About Us
Radar Brokers is a one-stop-shop financial services platform that connects the global exchanges and enables online trading of stocks, funds, fixed incomes and derivatives. The goal has always been easier global portfolio management for everyone - One platform, connects the world.
Radar Brokers also has quantitative trading-related businesses. The company is vigorously developing quantitative strategy development, quantitative system with artificial intelligence as the core and using AI to empower investment. The trading system developed by Radar Brokers uses the mainstream AI framework for massive data in multiple markets such as stocks. Through the API interface, customized quantitative strategies can be easily applied to the real market and support high-speed backtesting of historical data.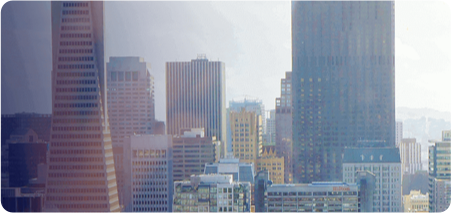 One platform, connects the world
Radar Brokers enables efficient global portfolio management for everyone.
One-stop-shopconnects
investment platform that
global exchanges.
Radar Brokers Limited was established in Vanuatu and regulated by the VFSC (14674) and has worked for years in the financial and internet industries. The company has office in Hong Kong and other financial centers. It partners with the popular social media investment platform in China - Stock Radar and other well known financial institutions.
Head office

1st Floor, iCount Building Kumul Highway, Port Vila Republic Of Vanuatu

Email

contact@radarbrokers.com